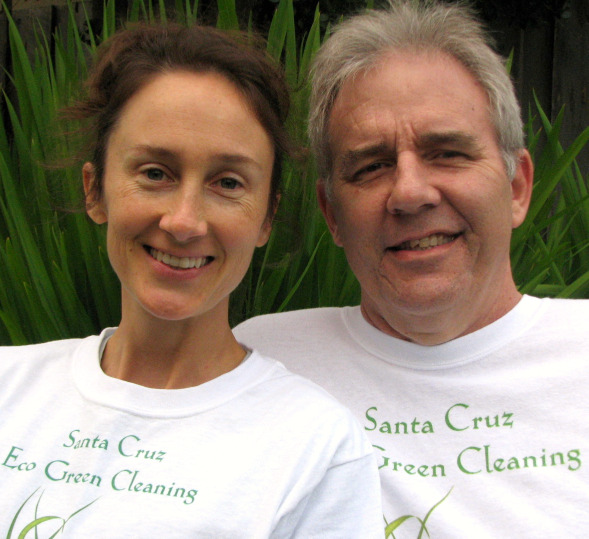 Service You Can Trust

Santa Cruz Eco Green Cleaning was founded by me, Bruce Benjamin and my wife, Cynthia. After 23 years as Owners of Clarity Cleaning Services in Santa Cruz, we decided to transition to an environmentally-friendly, health-conscious company. Our motto is, "Safe for you, safe for the planet."

Cynthia was the inspiration for this change after she developed chemical sensitivity and changing our home cleaning routine became a necessity. Through a lot of research and advice from experts, we learned non-toxic methods that we wanted to share with others who wish to maintain a truly clean environment.
We are pleased to offer this improved service to our clients so they can rest assured that their homes, children, pets, and other loved-ones will be safer and healthier. We know that your home is your castle and would love to make you one more satisfied customer!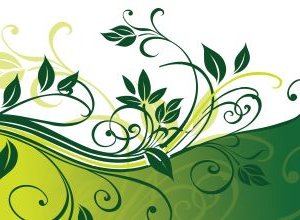 (831) 609-6255 Bus. ~ (831) 334-7661 Cell ~ dubgroove@yahoo.com ~ P.O Box 1375, Santa Cruz, CA 95061